News Coverage
Cox Automotive's Isabelle Helms Discusses the Latest Recruiting Trends For Dealers
Monday August 12, 2019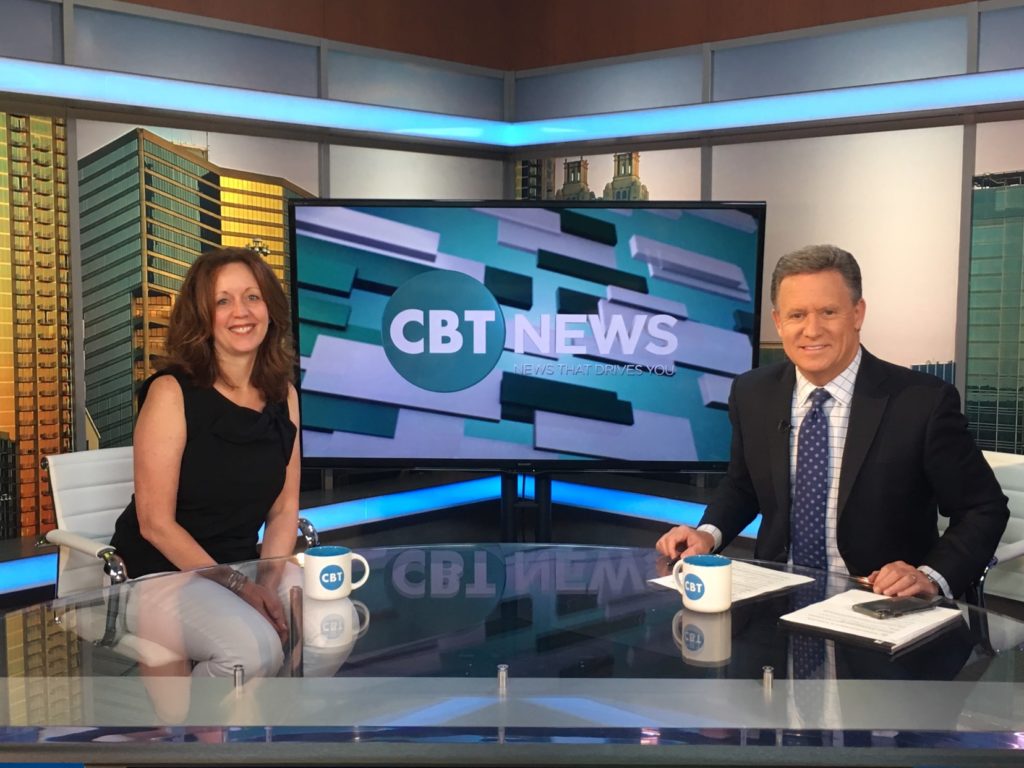 CBT News, Aug. 12, 2019 — Attracting the top talent is always on every dealer's mind, however as the workforce begins to change, so should recruiting strategies. On today's show, CBT News takes a look at our recent conversation with Isabelle Helms, vice president of research and marketing intelligence for Cox Automotive. She discusses key findings from the 2019 Dealership Staffing Study, and what they mean for your dealership's future recruiting efforts.
For this study, Isabelle tells how Cox Automotive spoke to franchise dealers on a regular basis in order to discover concerning trends for dealerships, one of which is turnover rates. Isabelle talks about why this is such a topic of concern for dealers and the best ways for them to combat this issue in their own dealerships.
To hear more from Isabelle, check out the full interview.