News Coverage
CPO Gains Some Year-Over-Year Steam to Start 2nd Half
Monday August 19, 2019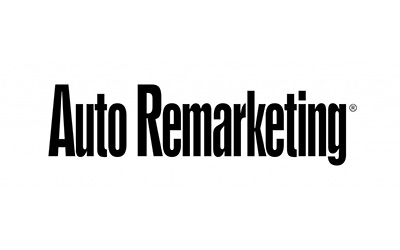 Auto Remarketing, Aug. 19, 2019 — It was a great start to the second half of the year for the certified pre-owned car market.
There were 236,579 CPO vehicle sales in July, which beat year-ago figures by 6%, despite trailing June figures by 2%, says a new Data Point report from Cox Automotive, which cites Motor Intelligence data.
This follows a first half where sales were up 1.3%, as the CPO market increasingly looks like it will reach a ninth straight record year.
Through seven months, certified sales have climbed 2% year-over-year, eclipsing the 1.6 million-unit mark, according to the Cox Automotive report.
"This year CPO sales are growing at a comfortable pace above 2018's record-setting performance. Favorable supply of vehicles entering the market will continue to support used retail sales," analysts said in the report.