White Paper:
Transparency – Measuring the Value of Your Marketing Investment
Tuesday June 6, 2017
Article Highlights
Consumers today prefer to shop anonymously. Aggregate third-party automotive sites serve as a great resource for consumers to shop a wide selection of inventory, consider different makes and models, select trim options and features, and narrow their search by price, mileage, and location.
Based on our findings, Autotrader and Kelley Blue Book's KBB.com have a direct and measurable impact far beyond the number of sales transactions attributed to a dealership's CRM by traditional digital marketing metrics.
For dealers who want to find out how their sales may be impacted by Autotrader and KBB.com, dealer customers can request a confidential attribution analysis to determine what percentage of their vehicle sales were influenced by Autotrader and KBB.com. To request your attribution study, visit www.LetUsShowYou.com.
To help provide dealers with the definitive connection between the unknown online shopper and the offline transaction, we set out to conduct the most comprehensive attribution study in the industry, measuring the effectiveness of two of the industry's most-used third-party sites: Autotrader and KBB.com.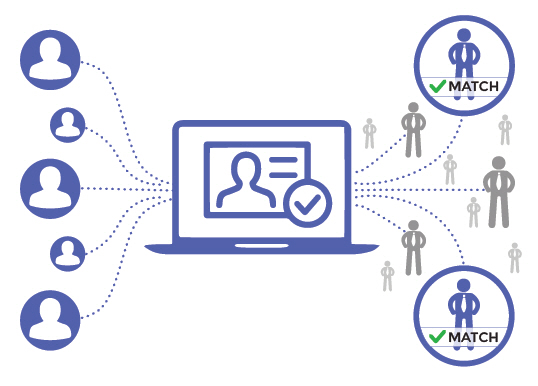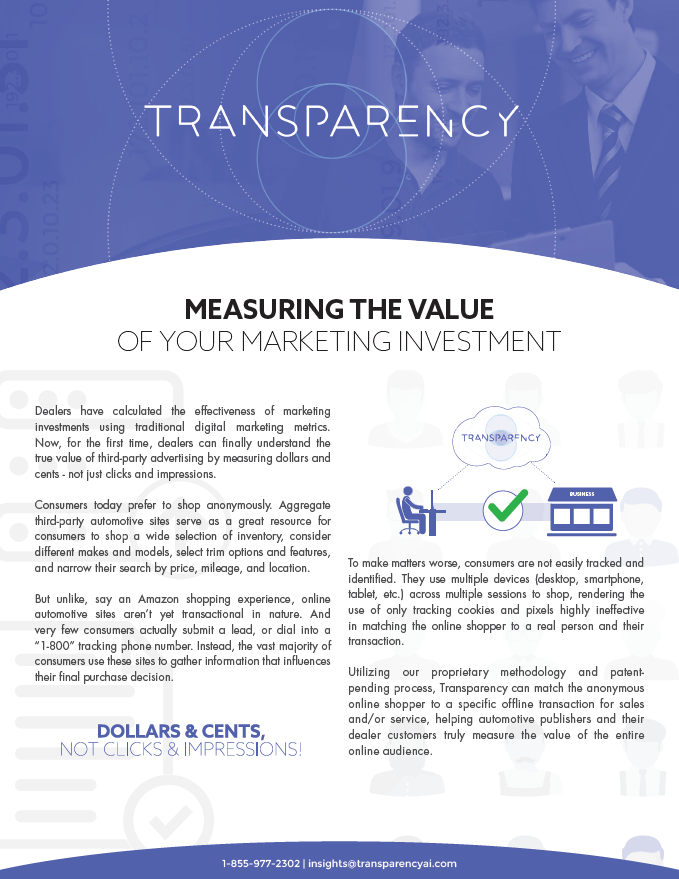 Transparency
Our goal with this study was to answer the most basic questions dealers continue to ask: "How many cars did I sell, and how much money did I make from my marketing investments?"
Download
Tags