News Coverage
Smaller-Than-Expected Tax Refunds Could Hurt Used-Car Market
Tuesday January 8, 2019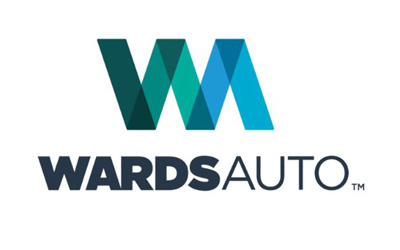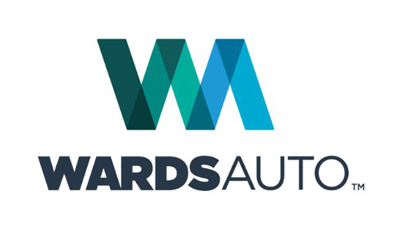 WardsAuto, Jan. 8, 2019 — Strong demand for used vehicles kept their prices up in 2018, but that could change this year if income tax refunds are not as much money as previously, says Jonathan Smoke, chief economist for Cox Automotive.
Issues related to potentially delayed and smaller 2019 tax refunds are a "major concern," he tells journalists, analysts and bankers during a teleconference on the latest Manheim Used Vehicle Value Index.
The current government shutdown could slow down the speed in which the IRS processes tax returns, Smoke says.