News Coverage
Some Auto Dealers Fret About New Age of Mobility, Others Join It
Monday March 18, 2019
Article Highlights
"Mobility is an explosive word" in today's changing transportation world, says Cox Automotive's Joe George. It's not the only hot-button term. "'Subscription' has turned into a highly charged word, too," he says.
"(Mobility initiatives) will not decimate the traditional dealership network. And this isn't forcing anything on customers," George says.
"It's not one extreme or the other," says Sandy Schwartz, the head of Cox Automotive. "There is a big difference between someone who takes Uber because they've had too much to drink and doesn't want to drive home and someone who says, 'I'm never going to own a car again.'"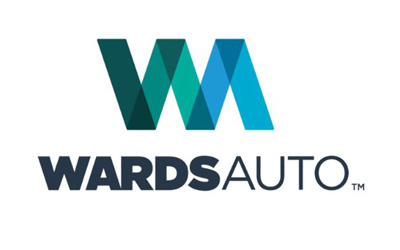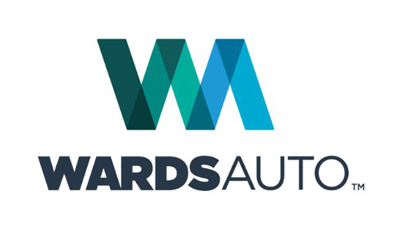 Wards Auto, March 18, 2019 — A sideline of Joe George's job as president of Cox Automotive's Mobility Solutions unit is to reassure some skittish people that vehicle subscription programs and other new-age mobility services won't doom the auto industry as we know it.
"Mobility is an explosive word" in today's changing transportation world, says George. It's not the only hot-button term. "'Subscription' has turned into a highly charged word, too," he says.
Many frets about where this is all headed come from auto industry people. They fear ride-sharing, ride-hailing, subscription services and the like could end up gutting vehicle sales.
Although some dealers worry about that, others have signed up for subscription services such as Cox Automotive's Clutch. It is a platform that uses dealer inventories (including used and former demo units). Participating consumers can swap in and out of different types of vehicles for short durations.