News Coverage
Why used-car sales should remain at peak levels in 2019
Tuesday April 9, 2019
Article Highlights
The annualized rate of used-car sales in March was more than 39.5 million*, beating year-ago figures by roughly 200,000 units, Cox Automotive manager of economic and industry insights Zo Rahim said during a conference call on Cox Automotive's Q1 Market Review.
"The used-vehicle market is not expected to grow in 2019, as we peak into a plateau," Rahim said. "But keep in mind, we expect 2019, like 2018, to be the strongest used environment of this expansion."
In his Auto Market Weekly Summary to open April, Cox Automotive chief economist Jonathan Smoke wrote, "Tax refunds are powering a strong used-car market, especially for affordable vehicles."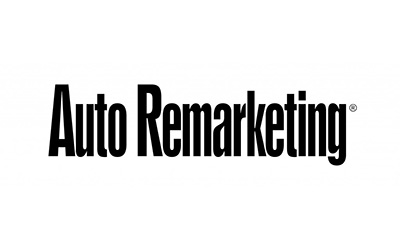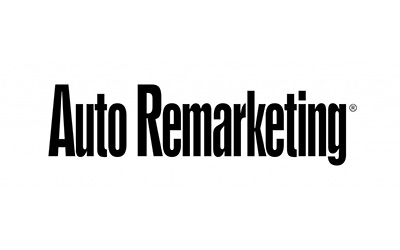 Auto Remarketing, April 9, 2019 — It wasn't the strongest of starts to the year for used-vehicle sales, but the first quarter closed with the pre-owned market poised to remain at peak levels.
The annualized rate of used-car sales in March was more than 39.5 million*, beating year-ago figures by roughly 200,000 units, Cox Automotive manager of economic and industry insights Zo Rahim said during a conference call on Cox Automotive's Q1 Market Review.
​(*This is a measure of annualized numbers, which provides a trailing 12-month view of sales, Cox Automotive clarified. This is different than the seasonally adjusted annualized rate, commonly referred to as SAAR)
There were 38.6 million used-car sales in 2016, followed by 39.4 million in 2017 and an estimated 39.5 million in 2018, according to the data provided by Cox Automotive.