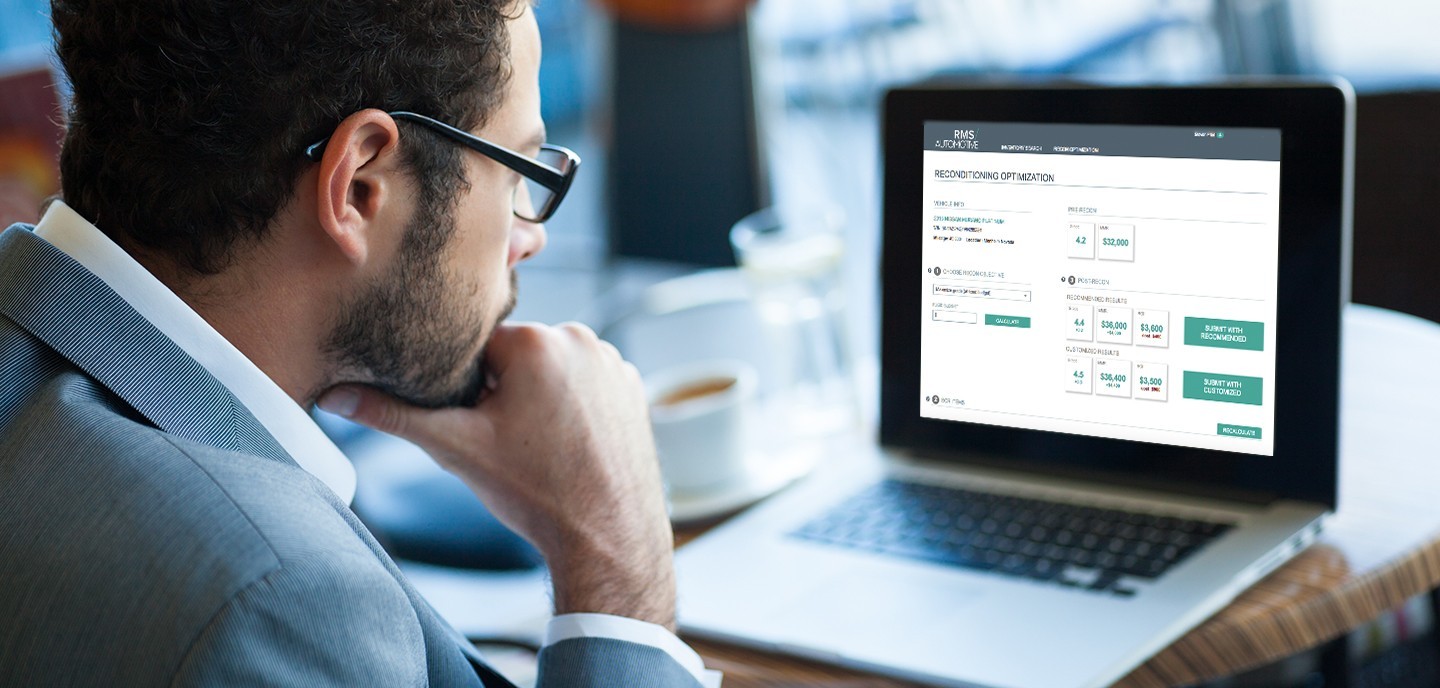 Custom web portal optimizes sales for OEM & its dealers in up to 22 countries
"RMS Automotive is committed to partnering with manufacturers and their dealers to provide solutions that are configurable and allow the client to pick and choose how they want to use it." – Derek Ryan, Senior Account Manager, RMS Automotive
Imagine the complexity of managing vehicle inventory across 22 countries. If you're a manufacturer, particularly one that represents multiple brands, how do know that you're providing the right inventory to the right dealers at the right time and at the right price? If you're one of thousands of dealers, how can you most efficiently get the cars your customers want? Throw multiple currencies, languages, laws and processes into the mix and you've got a logistical challenge of global proportions.
To solve that challenge, RMS Automotive committed to working with PSA Groupe – the French manufacturer of Peugeot, DS Automobiles and Citroën brands – to develop an innovative, web-based virtual marketplace. This custom portal allows users to easily locate and view vehicle details and pricing, purchase desired used inventory (individual vehicles or in bulk), bid in web auctions, take advantage of special offers, and remarket used inventory.
"A client the size of PSA Groupe could potentially require six or seven interfaces within each market just to get the required data," says Derek Ryan, Senior Account Manager, RMS Automotive. "When you multiply that by 22 countries, it becomes a huge cross-border project."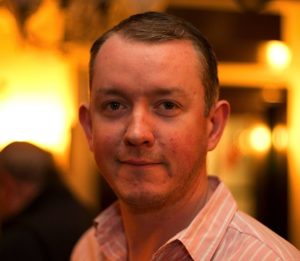 But RMS Automotive's commitment to providing the French manufacturer and its multinational dealers with the most efficient – and mutually beneficial – method of doing business with each other didn't stop there. The web portal also gives PSA Groupe the ability to link defleet, wholesale and retail activities; provides upstream remarketing channels that support commercial objectives; provides control over defleet, inspection and logistics processes; and provides end-to-end inventory reporting. As a result, RMS Automotive has been able to increase net returns on PSA asset values and increase stock rotation (aka inventory turn) by 40%.
And the manufacturer isn't the only beneficiary of the portal's robust functionality. Dealers in the PSA Groupe network enjoy 24/7 access on any device (ensuring that they never miss the best inventory available), real-time monitoring of bidding and purchasing activity, and access to VIN-based vehicle details and condition reports.
So far, PSA Groupe's virtual marketplace has been used to sell over 600,000 vehicles to more than 13,000 dealers, and its evolution is ongoing. "The industry changes over time, so we have to stay ahead of the game," Derek says. "We understand the industry and we understand how different manufacturers sell in different ways. RMS Automotive is committed to partnering with manufacturers and their dealers to provide solutions that are configurable and allow the client to pick and choose how they want to use it." A common thread among RMS Automotive's customizable solutions, Derek adds, is their intuitive, enjoyable and efficient user experience.