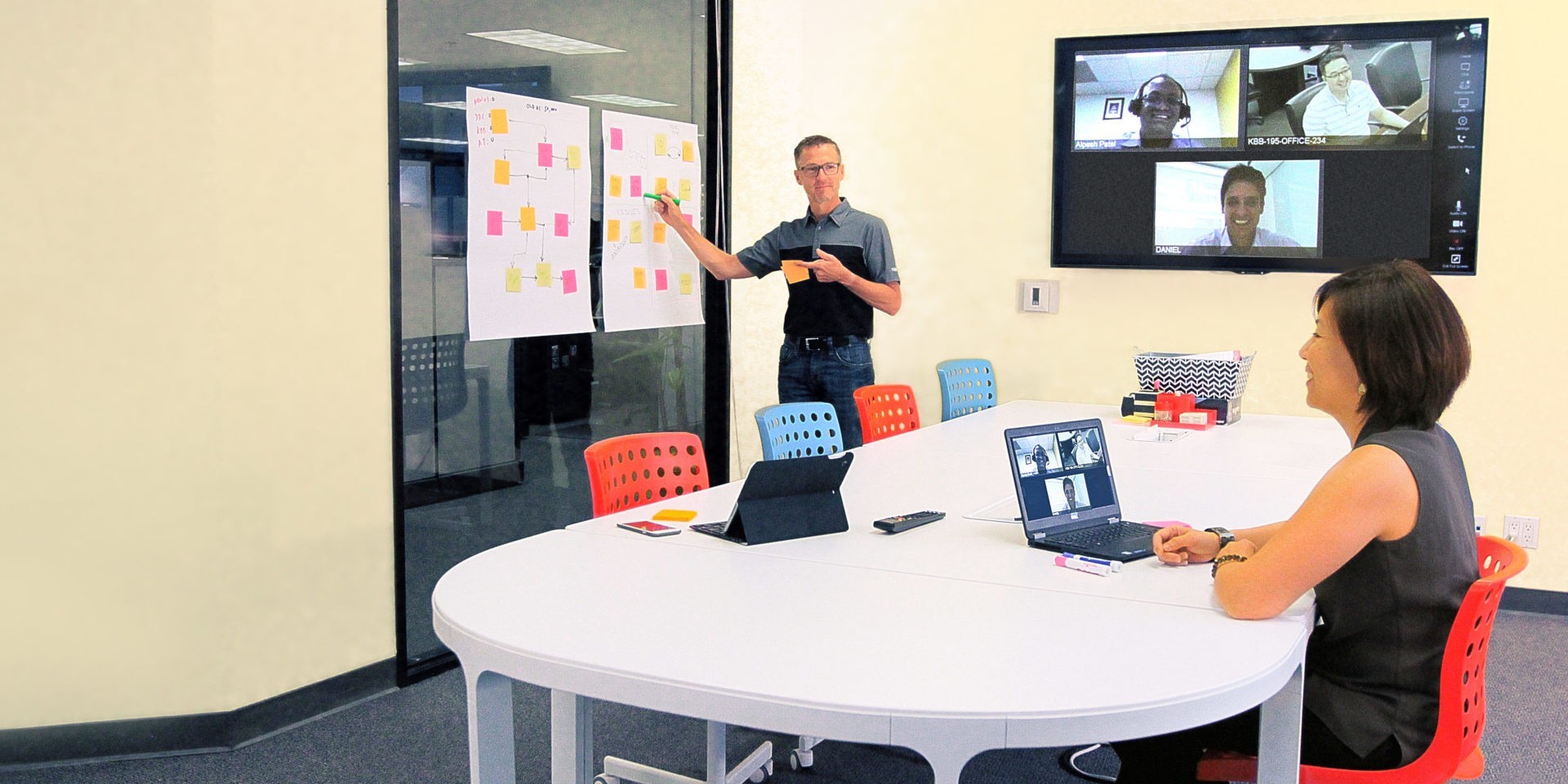 Kelley Blue Book creates a multi-language, multi-currency global vehicle valuation
Reimagining the complex art and science of vehicle valuations so they are consistent, flexible and repeatable throughout the world.
The car-buying journey is incredibly complex. Questions like which car is safest, what will the monthly fuel costs be and can it hold my growing family's gear dance around in the heads of car shoppers as part of a shopping journey that invariably takes many twists and turns.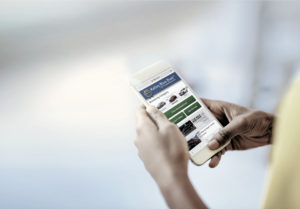 There are always multiple factors at play as the purchase decision is solidified. Price, however, is the single most important determining factor for new and used car shoppers around the globe in almost any research study conducted on the topic. But how can consumers make informed decisions based on price when there is a scarcity of data, a high degree of uncertainty and numerous contradictions in the pricing information that is known or provided?
As Cox Automotive's operations expanded in recent years to include a physical presence in 28 countries and a network of clients in 100+ markets, the team at Kelley Blue Book saw an acute need to create a platform that was both flexible and scalable in order to provide consistent, accurate pricing data both to the industry and to consumers around the world.
Pulling together an international team of data scientists, software developers, data engineers and UX gurus across multiple continents is no easy task. Every market is unique and comes with a certain amount of complexity. The process of creating our multi-language, multi-currency vehicle valuation platform took 18 months and required the talents of experts in more than a dozen disciplines. It also required a willingness to reimagine the incredibly complex art and science of vehicle valuations in a way that proved consistent, flexible and repeatable as the team moved from one country to the next.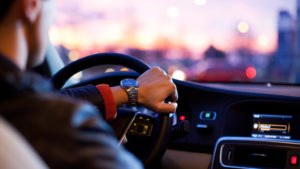 Our pilot initiatives launched in Portugal earlier this year, empowering car shoppers, dealers and manufacturers with vehicle research tools that simply did not exist in the market. Learn more about our first pilot project for consumers, KBB Portugal.
The team has now turned its sights to the world's fifth most populous nation – Brazil – where the valuation platform and a variety of industry and consumer services will launch in the coming months.  Those launches will be followed by a series of rapid-fire deployments of the new platform in major Cox Automotive markets as we continue the quest to empower our partners in the automotive industry as well as consumers with the most sophisticated, most accurate vehicle pricing in the world.