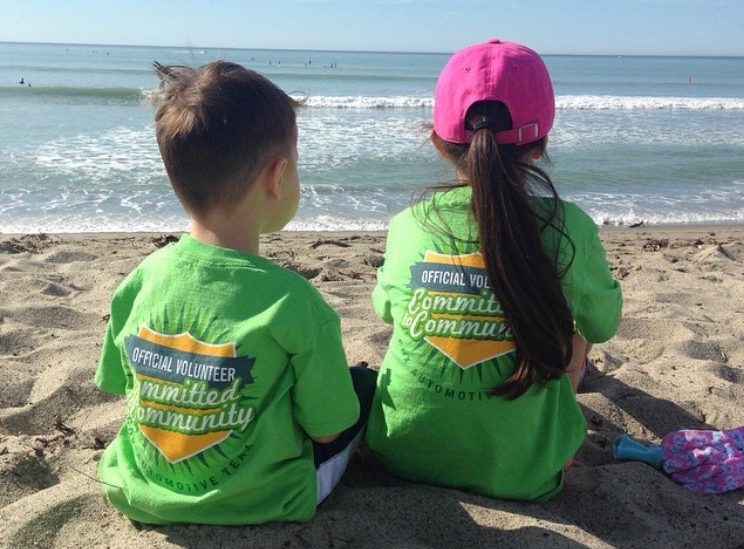 Happy Father's Day
This Father's Day, we're recognizing all of the awesome team member dads out there who also find time to care for their communities and support others.
Meet team member Mike Sadowski – leader, ally and father.
In addition to his official duties as the general manager of Kelley Blue Book, Mike also serves as executive sponsor of the Irvine, California, chapters of Cox Automotive's Women With Drive and PRIDE employee resource groups, helping build a diverse and inclusive work environment where team members are inspired to achieve their full potential, regardless of race, color, creed, gender or sexual orientation. He is an active volunteer with Orange County, California, non-profit WHW, in their Boys2Men program, which provides mentoring and interactive employment readiness workshops and mock interviews to young men recently emancipated from foster care. This month, Mike and other Cox Automotive leaders will actively support WHW in their partnership with the Dads Matter program to provide fathers and father figures living in Orange County vital tools, resources and support to strengthen family bonds.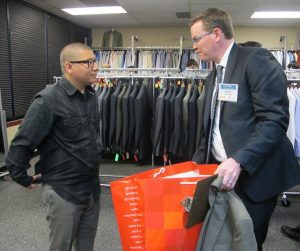 Commitment to the improvement of his community goes beyond volunteerism; for Mike, it's personal. As the parent of multiracial children, he wants to do everything he can to ensure that his kids have the same opportunities as anyone else.
Keep up the great work, Mike! Happy Father's Day to all the dads out there who also find time to care for their communities and to support others!