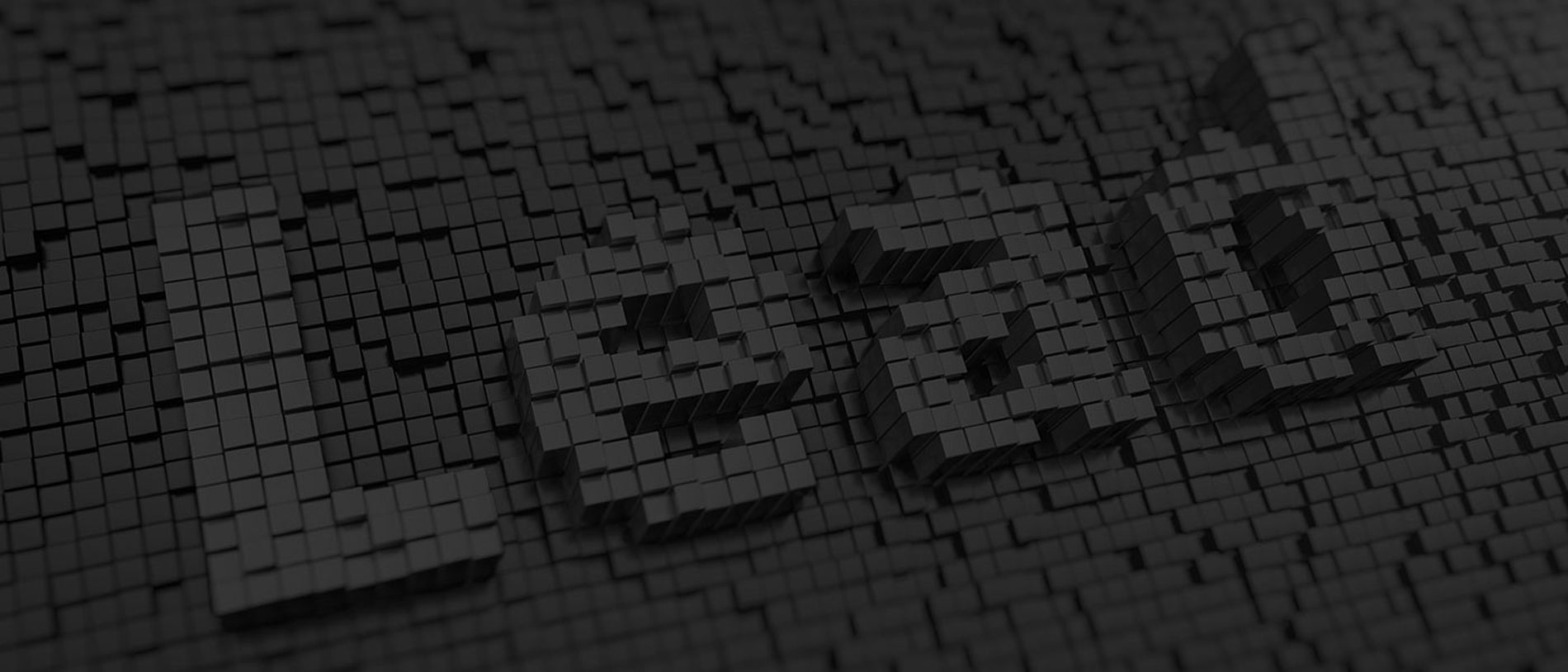 Giving dealers the power of innovation to reach in-market buyers
Modix UK's revolutionary new solutions help dealer clients capture customers through better, smarter technology.
In the United Kingdom, Cox Automotive's Modix brand is pushing the envelope in the automotive industry. Its revolutionary new products and services help dealer clients capture customers through better, smarter technology.
Its latest imagery product —Modix 360°— is a game-changing digital car merchandising platform. It allows dealers to capture interior and exterior 360° spins of vehicles to display on their website. The solution generates a set of still images and a 360° video for instant upload to a dealer's website.
This technology provides a 360-degree display for consumers to view a vehicle's exterior and interior from all angles. It can also highlight the extra specification items a vehicle may have by using interactive clickable hotspots. Modix 360° also empowers dealers to bring their photography process in-house.
What's more, the solution integrates with other classified sites in the UK. This solution has proven to increase customer time spent on vehicle display pages and boost website leads.
The Modix Adbox tool takes online search to the next level. It gives customers the online search results they're looking for with live stock—dealer inventory that is available real time for shoppers. It updates continuously with a dealers inventory which is a unique feature in the UK, ensuring customers reach the vehicles they are looking to view in real time and bypassing the instance of being driven to stock that has already been sold. Modix Adbox helps elevate dealership stock and shape consumer expectations at physical store visits following an Internet search.
Even better, Modix Adbox is a more efficient way to advertise. It targets car buyers within a specific radius and the dealer pays only when customers click on their ads. This solution is tailored based on budget and the desired running time to deliver high volume, quality traffic.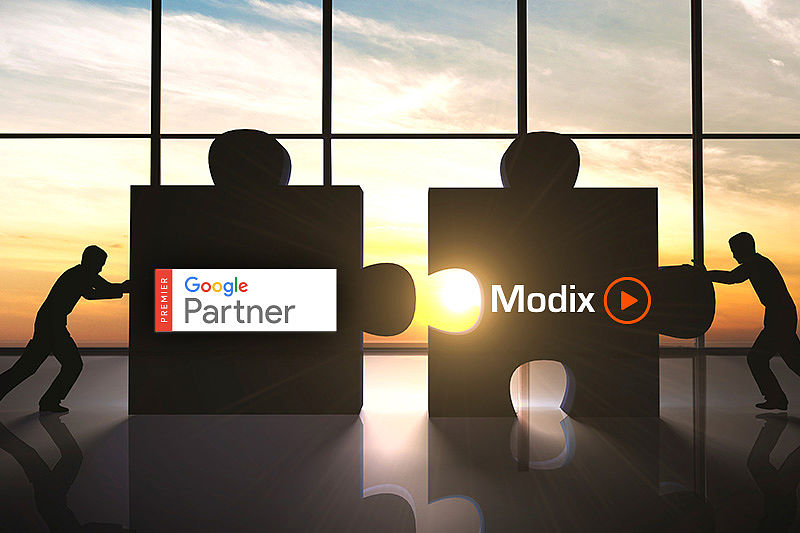 But the crux of Modix's cutting edge is its Google Premier Partner status, the highest designation awarded to only a small fraction of companies that become Google partners. Modix must stay up-to-date on Google's rigorous certification, ad spend, and performance requirements. They employ a team of certified Google adword and analytics specialists, utilize best practices, and have to regularly demonstrate their expertise. Being a Google Premier Partner means Modix is knowledgeable, experienced, and successful at growing dealership businesses through Google—one of the most important and most profitable digital marketing channels. As a Google Premier Partner, Modix offers a clear competitive advantage to dealers, with its finger on the pulse of the search engine car shopping audience.
Modix's product suite and services make car dealers stand out and puts real-time, detailed information at customers' fingertips. This combination simplifies the buying experience and makes it easy for customers to choose a dealership's offerings. As consumers increasingly turn to innovative technologies to make decisions, dealerships have to respond effectively in order to remain competitive. Modix is leading the way, pioneering advancements tailored specifically to the automotive industry.