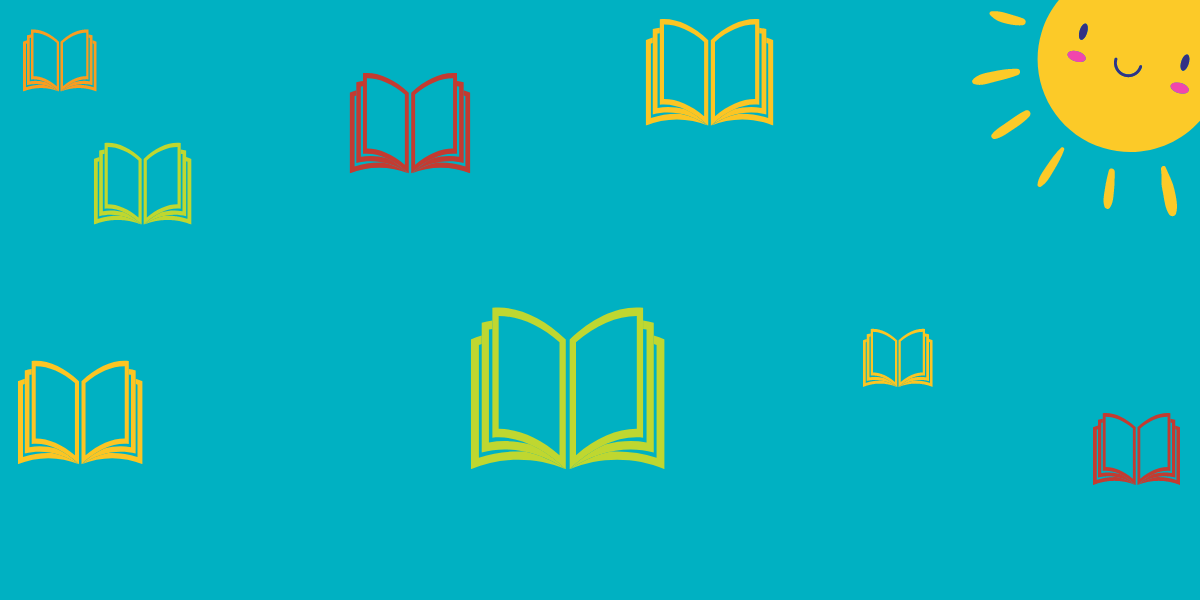 Not Nice, Virus!
How the experience of supporting her own daughter during the pandemic inspired Jordan Morrison to write a children's book to help other young kids cope.
One of the great ironies of the pandemic is that for all its dreadfulness, it has also brought out the very best in so many of us. For Jordan Morrison, a human resources business partner at Cox Automotive, that best took shape in the act of writing a children's book.
Recently, we caught up with Jordan to learn more about the inspiration behind her new book "Not Nice, Virus!" and the process of taking it from idea to ink.
Q: Tell us a little about your new children's book.
A: It's titled "Not Nice, Virus!" It's the story of the pandemic told from a child's perspective. The book addresses aspects of the pandemic brought down to a child's level of understanding, such as not being able to go to school or play with friends, highlights essential workers, and brings hope for a cure.
Q: What was the inspiration behind the book?
A: I realized there was an opportunity for parents and children to have conversations about COVID-19 in a way to which children could relate. I have a 4-year-old daughter, and she was asking so many questions about the virus and how it was affecting the world – and her world. One day we were talking about it and she was upset, and she just said, "Not Nice, Virus!" and that is where it all began.
Q: Tell us about your role at Cox Automotive. Are there any correlations between the book (or writing/creativity) and your role?
A: With a role on the human resources team supporting sales and marketing, colleagues were coming to us with questions specifically around the health and safety of our employees and asking us what to do during the early stages of the pandemic. This was unknown territory for all of us and really had me thinking creatively to help. I've never called myself a creative writer per se, but perhaps being quarantined with a toddler and trying to work from my kitchen counter for several weeks straight sparked new talents I never knew I had.
Q: Have you written other children's books before? Do you have specific goals as a writer to produce more books?
A: This is my first book. I enjoyed seeing this one come to life so there could be more in my future.
Q: How did working at Cox Automotive support this dream?
A: Working at Cox Automotive, you're always surrounded by people who are doing great things professionally and personally. It's hard not to be inspired.
Q: What interests you about writing?
A: Seeing ideas come to life on paper as well as seeing other people's reactions. That, especially, has been amazing. I've always been creative. I was very into the arts, painting, photography, music, and theatre growing up. Writing is a newer hobby for me, which I only started in the past year or so.
Q: Tell us about the process of writing this book.
A: The manuscript took only about an hour or so to write from start to finish. I submitted to a publishing company and received a phone call within a few days that they wanted to publish my book, which is where the hard work began. Selecting a professional illustrator was the most challenging part of the process as I had a vision in mind for the style of artwork and storyboards. Finding the right fit there was not easy. Working with the illustrator on the storyboard took about four months from start to finish. The whole process of publishing to print took almost a year. When you're working with time-sensitive topics like a pandemic, that can be a little stressful.
Q: What advice do you have for other team members or people in your network who have a dream they haven't yet pursued?
A: Just go for it! Often you have little or nothing to lose by pursuing your goals. On the flipside, if you don't try, you'll never know what could have been.
"Not Nice, Virus!" by Jordan Morrison is for sale on Amazon as well as Target and her publisher's website.