Chapter 2: Used Car Market Report & Outlook
Risks and Rewards of Off-Lease Vehicles Flooding the Market
Friday April 6, 2018
Article Highlights
THE CHALLENGE: There will be nearly 3.9 million off-lease vehicles in 2018 posing a threat to the new car market.
THE OPPORTUNITY: The number of off-lease vehicles returning to the market is also dealers' biggest opportunity fueling used car sales. In fact, forecast sees growth in Used with 39.5 million sales this year, up 1.8% from the previous year.
THE WIN: The product mix of Truck & CUVs coming back from off-lease will be greater than previous years. These are the vehicles consumers are most interested in. Be ready for consumers comparing new CUVs to gently used ones and have a plan to demonstrate why consumers should buy from you versus other dealers.
Higher interest rates, tighter credit standards and a record number of off-lease vehicles are creating a fiercely competitive used car market for 2018.
Download the Used Car Sales Overview below to learn more, or click here to get the full 2018 Used Car Market Report & Outlook.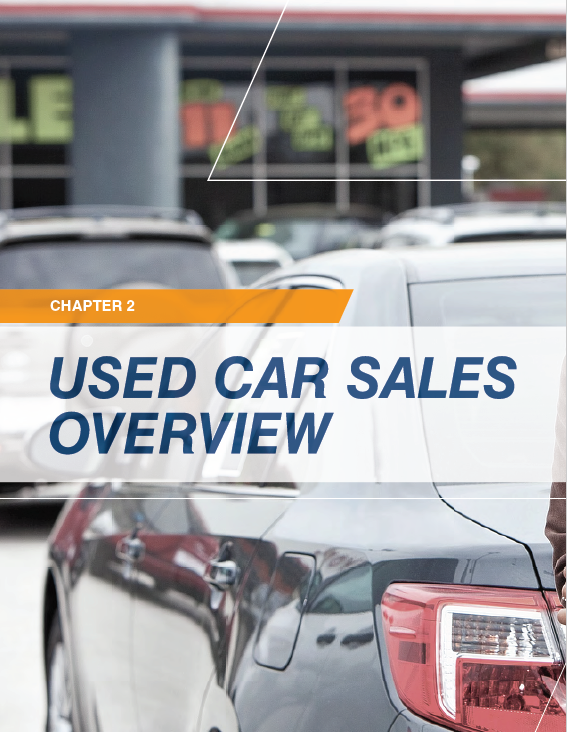 Chapter 2: Used Car Market Report & Outlook
Download the Used Car Sales Overview
Download
Tags