Commentary & Voices
All-New 2020 Chevrolet Corvette
Friday July 19, 2019
The all-new 2020 Chevrolet Corvette was revealed in California last evening, at a gala event celebration attended by media, celebrities and enthusiasts. Several editors and analysts from the Cox Automotive team were on hand to witness the moment and see the mid-ship Corvette for the first time. They shared the following commentary.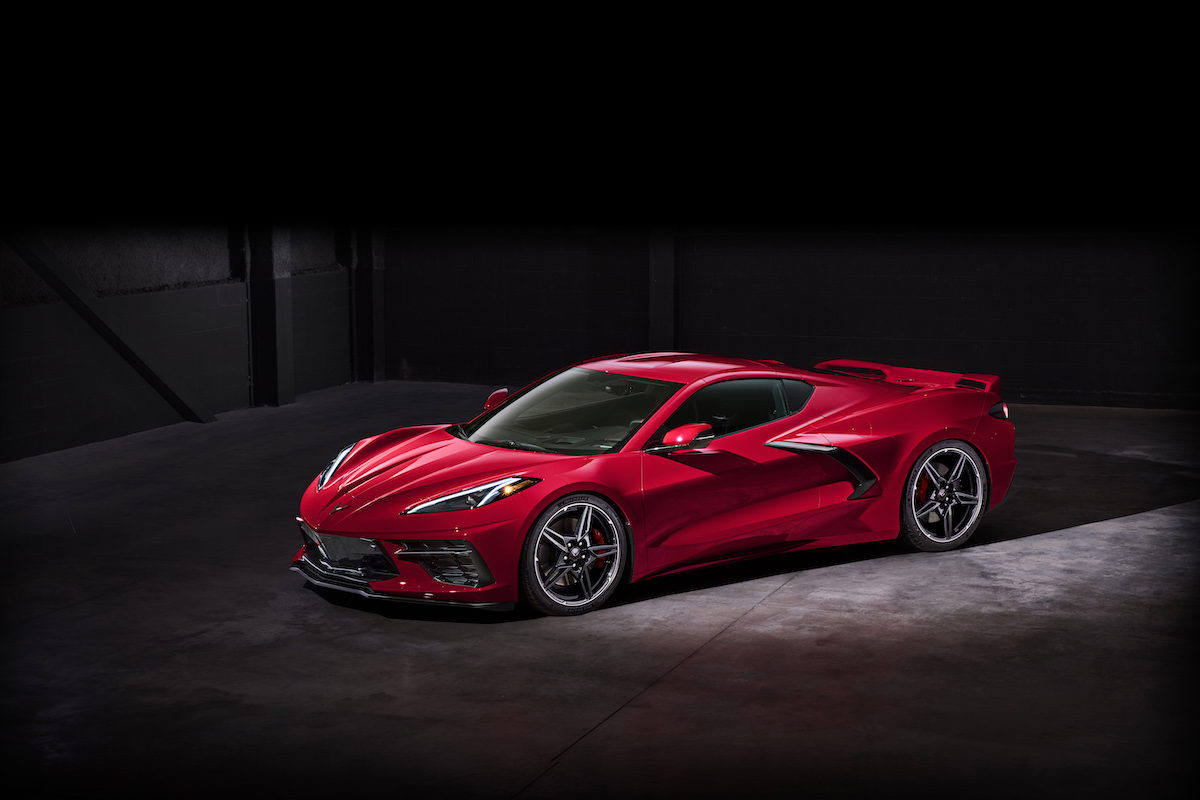 From Karl Brauer, Executive Publisher, Kelley Blue Book and Autotrader:
"Corvette has again delivered an incredible bang for your performance buck. That's its key trademark, and GM didn't lose it with the switch to a mid-engine design. Some of the styling elements, both inside and out, may or may not work for everyone, but in terms of American performance at a great price—said to start under an estimated $60,000—this new performance car from Chevy completely nails it."
From Brian Moody, Executive Editor, Autotrader:
"Chevrolet just unveiled an all-new 2020 Corvette and they did it in the shadows of the legendary racing venues, canyons and beach front strips that built the Corvette name. The new car looks tough and fresh, but still like a Corvette, only angrier. Ultimately, it's a Chevy Corvette that's tailor-made for the Instagram era but is anchored in Chevrolet traditions. The mid-engine layout means it will deliver more precise handling. What the car doesn't have at this point is a hybrid or electric powertrain. The 2020 Corvette isn't powered by turbos, solar panels, or magic pixie dust. It's powered by gasoline burned in a 6.2-liter V8—exactly what Corvette purists want—and that should be plenty to get the car from 0-60 mph in under 3 seconds. World class, for sure!"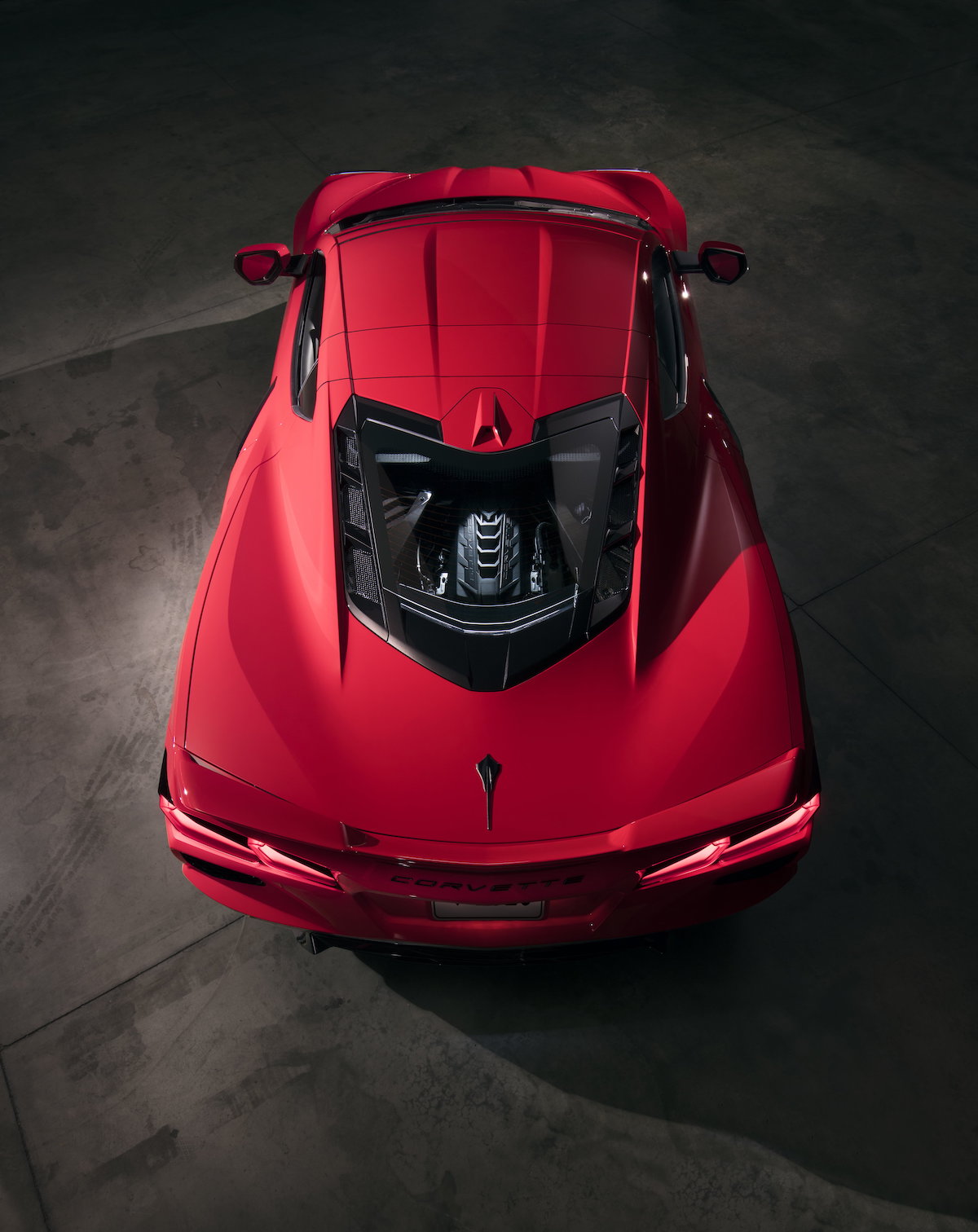 Click on the titles here for additional insights on the all-new 2020 Chevrolet Corvette:
Corvette in New Territory
All-New Mid-Engine Corvette Launch: Perfect Timing
The Chevrolet Corvette is Already Tops in Styling and Performance: Will the All-New 'Vette be Better?