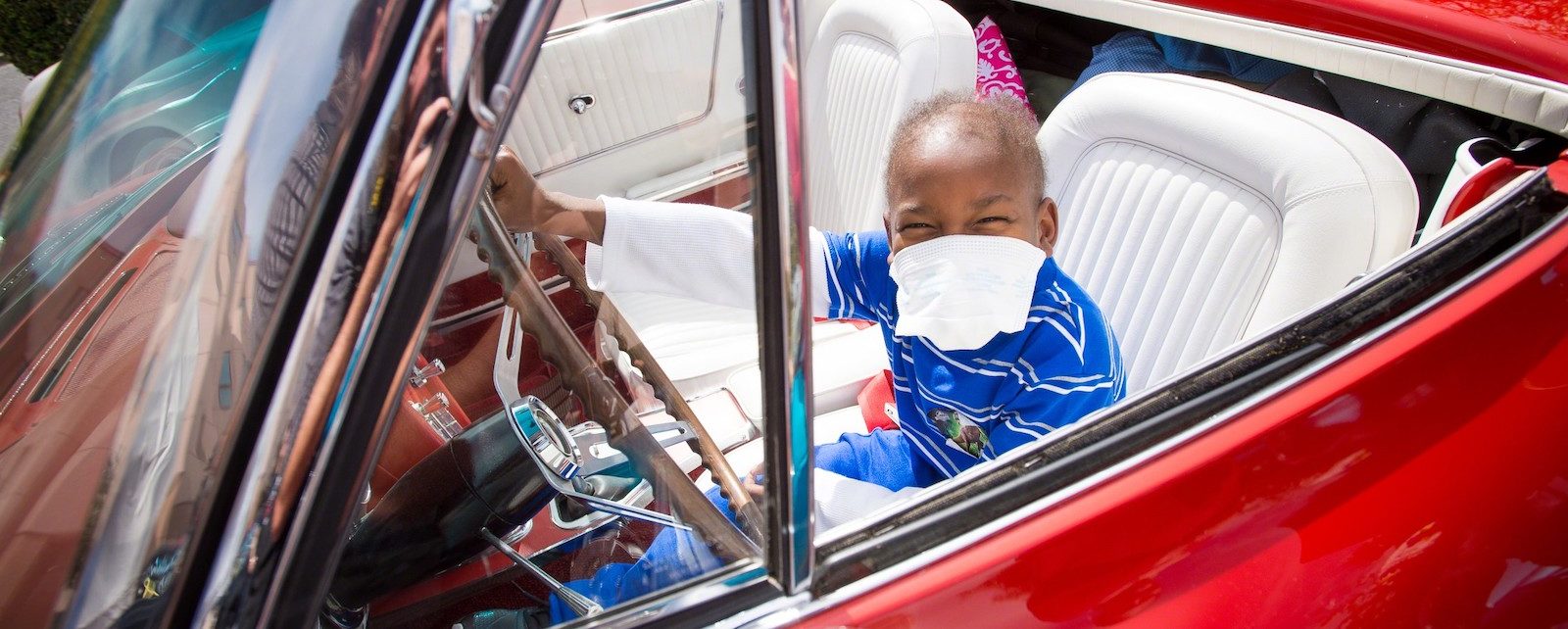 Brands Battling Cancer
Cox Automotive uses vehicle donations to support the fight against childhood cancer
September is a lot of things. It's back to school for many, harvest season, shorter days, cooler nights. But for mighty children battling cancer, and their families that fight right along with them, September has a very special meaning. It's National Childhood Cancer Awareness Month.
For 19 years, Cox Automotive has supported the non-profit St. Jude Children's Research Hospital. Headquartered in Memphis, Tennessee, with eight affiliate locations throughout the U.S., it's the only comprehensive medical center devoted solely to pediatric cancer care and research, and with no cost to the patient.

While our almost two decades of financial support of St. Jude is something we're proud of, we still knew we could leverage our brand power to do a lot more. So, in 2018, we tried something new. We aligned our support for St. Jude with our core business competencies in order to have a bigger, more meaningful impact.
Last year, Cox Automotive launched a new campaign, Turn Your Car into Good Karma, that ran from July 2018 through September 2018. Kelley Blue Book, a Cox Automotive brand, teamed up with Charitable Adult Rides & Services (CARS), a full-service non-profit, to add a "Donate" feature on kbb.com that allowed car owners to easily make a charitable donation of their vehicles.
Car owners got to choose from a list of charitable organizations to benefit from their vehicle donation. CARS would retrieve the vehicle from the donor's location and bring it to the auction. Whenever possible, the donated cars would then be sold at auction by CARS partner Manheim, another Cox Automotive brand, where the funds from the vehicle sale went directly to the charity selected by the owner.
Cox Automotive promoted the Turn Your Car into Good Karma campaign across its brands on social media and tapped its sister company, Cox Communications, to run commercials nationally on channels including Bravo, ESPN, Cooking Channel, and Comedy Central throughout the month of September.
By campaign's end, a whopping 40% of the cars donated benefited St. Jude to the tune of $180,000. The total included Kelley Blue Book's pledge of $100 per vehicle donated. For all the vehicles donated, regardless of the charity selected, Kelley Blue Book collectively contributed a grand total of $25,000.
For this life-saving support, St. Jude presented Cox Automotive team members with the Partner Campaign of the Year award this past July.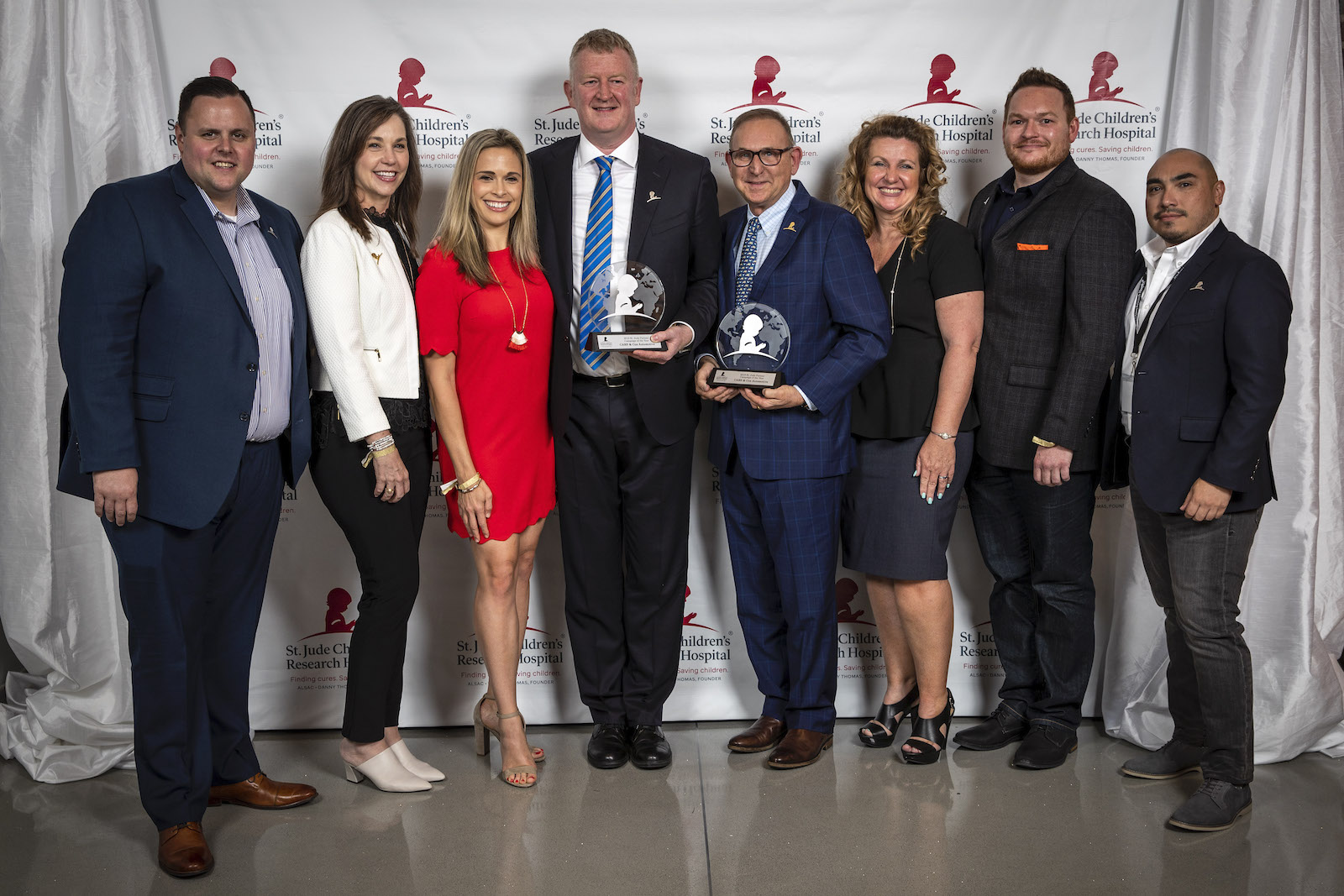 And we're doing it all over again for 2019.
This time around, it's not just car owners donating their cars on kbb.com. "Donate Your Car" banner ads are running on Manheim.com and OVE.com to spur dealers to donate cars, too. Plus, the dealer community is encouraged to contribute extra dollars for each donated St. Jude/CARS vehicle purchased this September during the campaign.
Kelley Blue Book and Manheim's combined participation during National Childhood Cancer Awareness month is a win for St. Jude, for the dealer community, and consumers. It's a great opportunity to support the community in a big – and strategic – way.