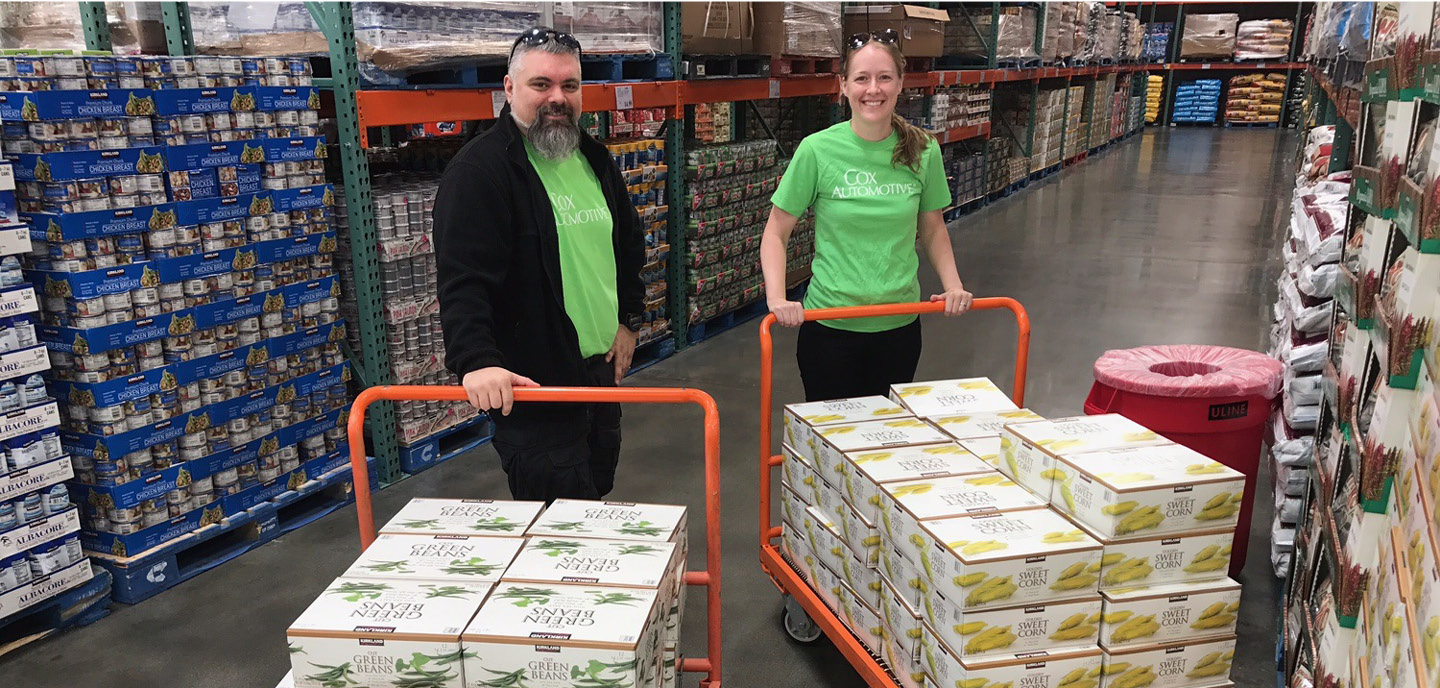 Connected by a CAN-do spirit
Our offices around the globe came together to support local food banks, pantries and soup kitchens through volunteerism and canned food drives.
The 2017 Cox Automotive Drive Away Hunger campaign provided 546,020 meals to families and organizations around the world through onsite fundraising, canned food drives, "CANstruction" events, executive challenges and volunteering at local food banks. The campaign was engaging, fun and meaningful for team members across Cox Automotive companies who support our deeply rooted community partnerships.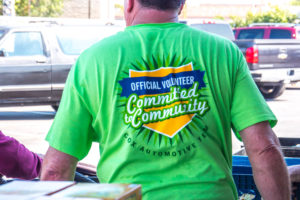 Drive Away Hunger 2017 is one of many Cox Automotive initiatives that embody our commitment to be a positive force in our communities. Community relations is one of our core values. Our vision is to be a good corporate citizen and employer of choice by fostering a culture that enables and promotes community outreach that positively impacts the communities where we live, work and play. We strive to excite, engage and enable our team members to get involved with causes that they are truly passionate about. And we are always searching for innovative, meaningful ways to collaborate with community partners to help further their mission.
The video below captures some campaign highlights.