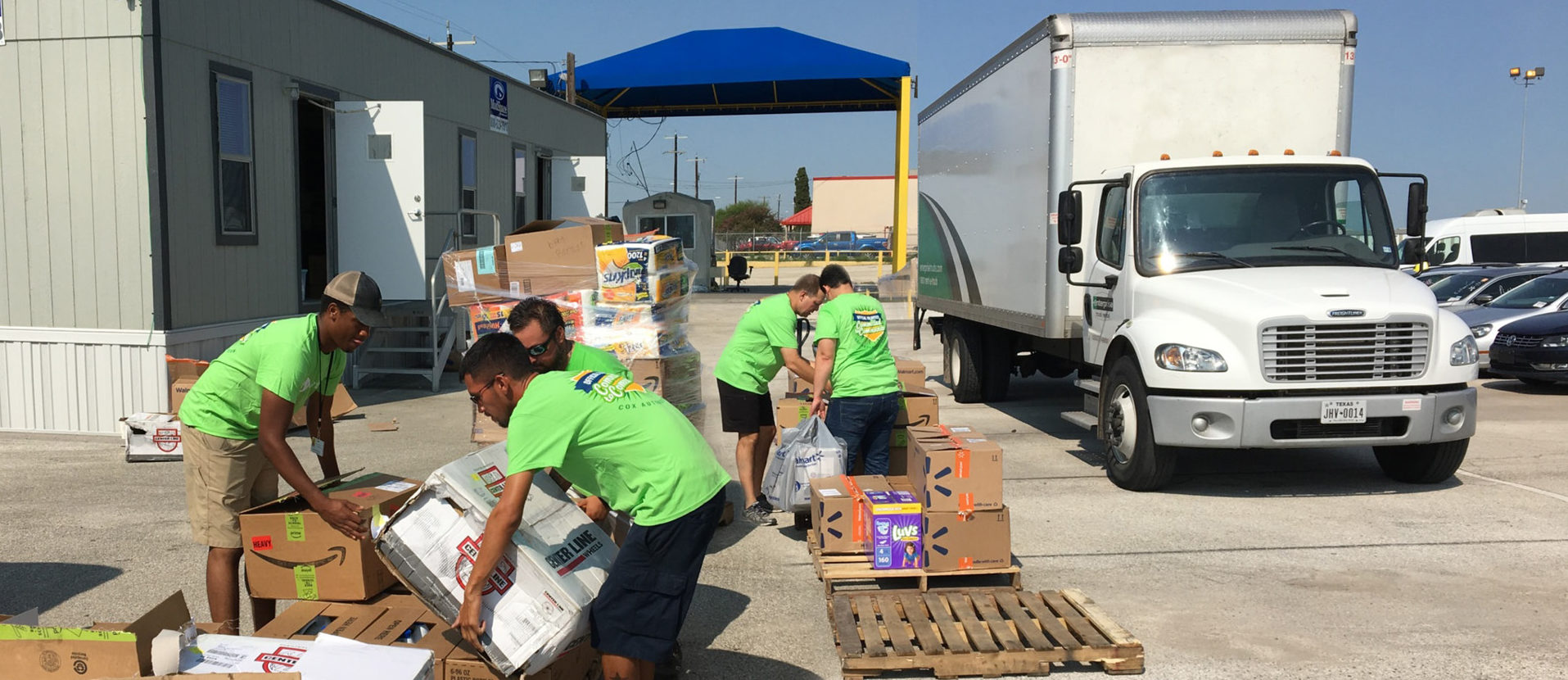 Helping Clients Overcome the Hurricanes' Hurt
Cox Automotive comes together in the wake of Hurricanes Harvey, Irma and Maria to support our clients and communities
In the aftermath of three of the most powerful hurricanes ever recorded, our team members, clients, and partners are responding in superhuman ways, charging full force into the recovery and rebuilding efforts materializing daily in Houston and coastal Louisiana, Florida and parts of Georgia, and, most recently, in Puerto Rico.
In the wake of such tragedy and devastation, the strength, fortitude, and compassion of our families, friends, and clients affected by these natural disasters are inspiring.
Cox Automotive will continue to provide the technical, logistical, and financial assistance necessary to help get life – and business – back up and running for our affected team members and clients.
Please email us at hurricanesupport@coxautoinc.com if you're a Cox Automotive client or partner, or a Cox Automotive team member affected by the hurricanes for more information about how we can help.