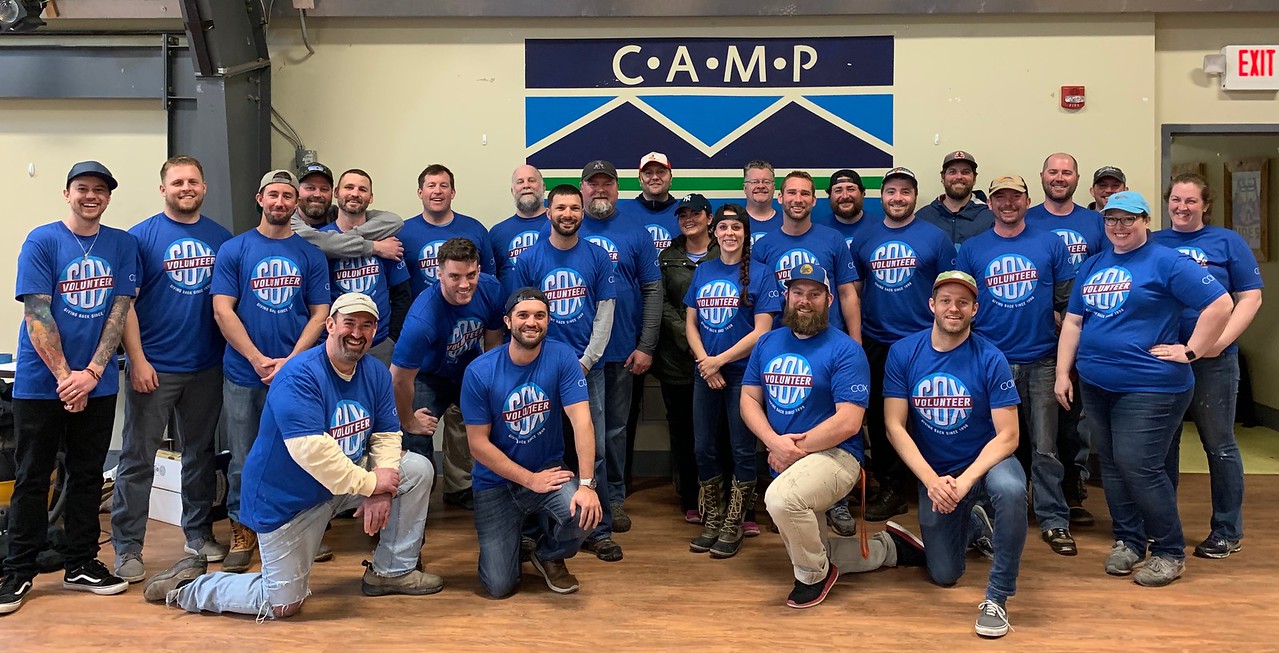 Home Is Where the Heart Is
How an everlasting spirit of giving locally forges close community ties for Vermont-based Dealer.com
Without a doubt, Dealer.com – the industry's premier digital marketing provider – is dedicated to the success of car dealerships throughout North America. But for this Cox Automotive company, helping out at home in Burlington, Vermont, is equally as important.
Over 1,300 team members work out of Dealer.com headquarters in Burlington, the cultural, economic, and technological epicenter of the state. It's also where the company's community investment, volunteering efforts, and long-term philanthropic relationships go.
"We prefer long-term local partners so we can see the impact of our work," says Kate Vetter, Dealer.com's workforce vitality specialist. "That way, we can watch things progress year-over-year."
One of the ways that Dealer.com, or DDC as its colloquially known, gives back to the wider Burlington community is by issuing grants to local nonprofits. It's a powerful mechanism to increase team member engagement, foster meaningful local partnerships, and make the world a better place. In the past, grant considerations were by invitation only, but other nonprofits are now encouraged to apply for funding on the DDC website.
While issuing grants is hugely important, the culture of service that lives within the hearts and minds of DDC team members is unrivaled. It's a mentality that has existed at the company since its inception 20 years ago, and one that's still very much part of the company culture.
According to Vetter, "About 85-90 percent of our team members are actively engaged in volunteering. Managers take their entire teams out to volunteer."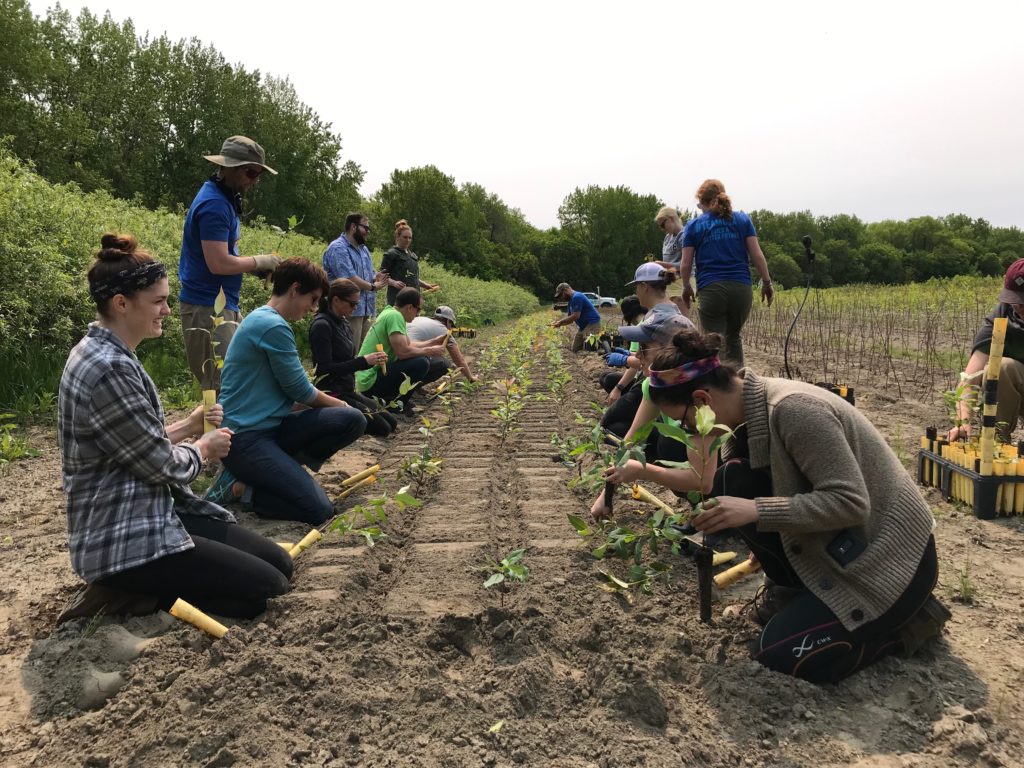 While volunteering initiatives run the gamut from mountain bike trail-building and woodland clean-ups to food bank projects, it's extra meaningful when DDC's volunteer opportunities coalesce with its grants.
For example, one DDC community grant recipient, the Intervale Center, used the proceeds to help grow and plant native trees along Vermont's rivers and streams to protect water quality and control erosion. Dealer.com team members rolled up their sleeves to plant the saplings, which were transplanted two years later, to provide a river buffer for areas destroyed by flooding. Stabilizing these stream banks is a simple, yet effective way to reduce water pollution.
In addition, team members regularly participate in Intervale's Gleaning and Food Rescue Program, gathering fresh vegetables that are otherwise not suitable for the market from local farms for distribution to social services agencies. Bonus fact: To transport the produce, Dealer.com teamed up with another Cox Automotive brand, Manheim, who donated the truck.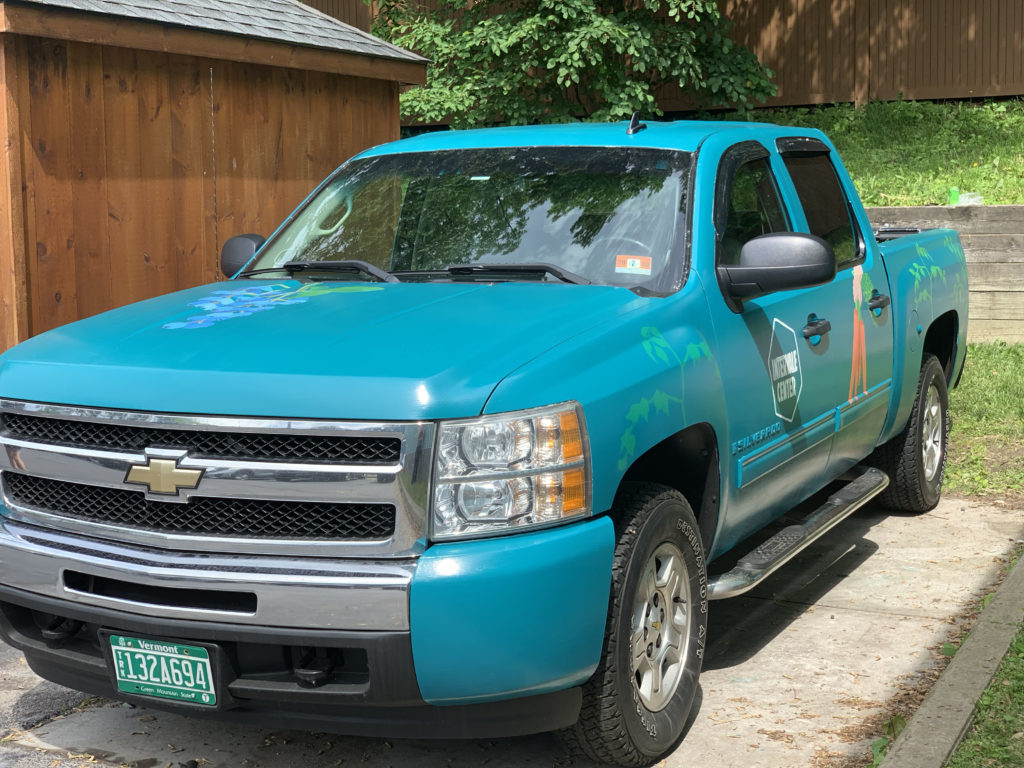 Another example of this convergence of funding and physical labor is at Camp Ta-Kum-Ta, a summer camp for pediatric cancer patients. Each spring before camp opens up for the summer season, DDC team members paint, make cabin repairs, build new buildings, and help get the place ready for another season. Its team members providing the sweat equity with DDC contributing funding – a perfect combination.
In a state as small as Vermont, and in a city like Burlington, a company like Dealer.com can have a tremendous impact on its local community, which is why DDC always makes Burlington and Vermont a priority.
"We strive to have a great relationship with everyone in town," says Vetter. "Being a good neighbor benefits business and community. It's the only way we know how to be a company."