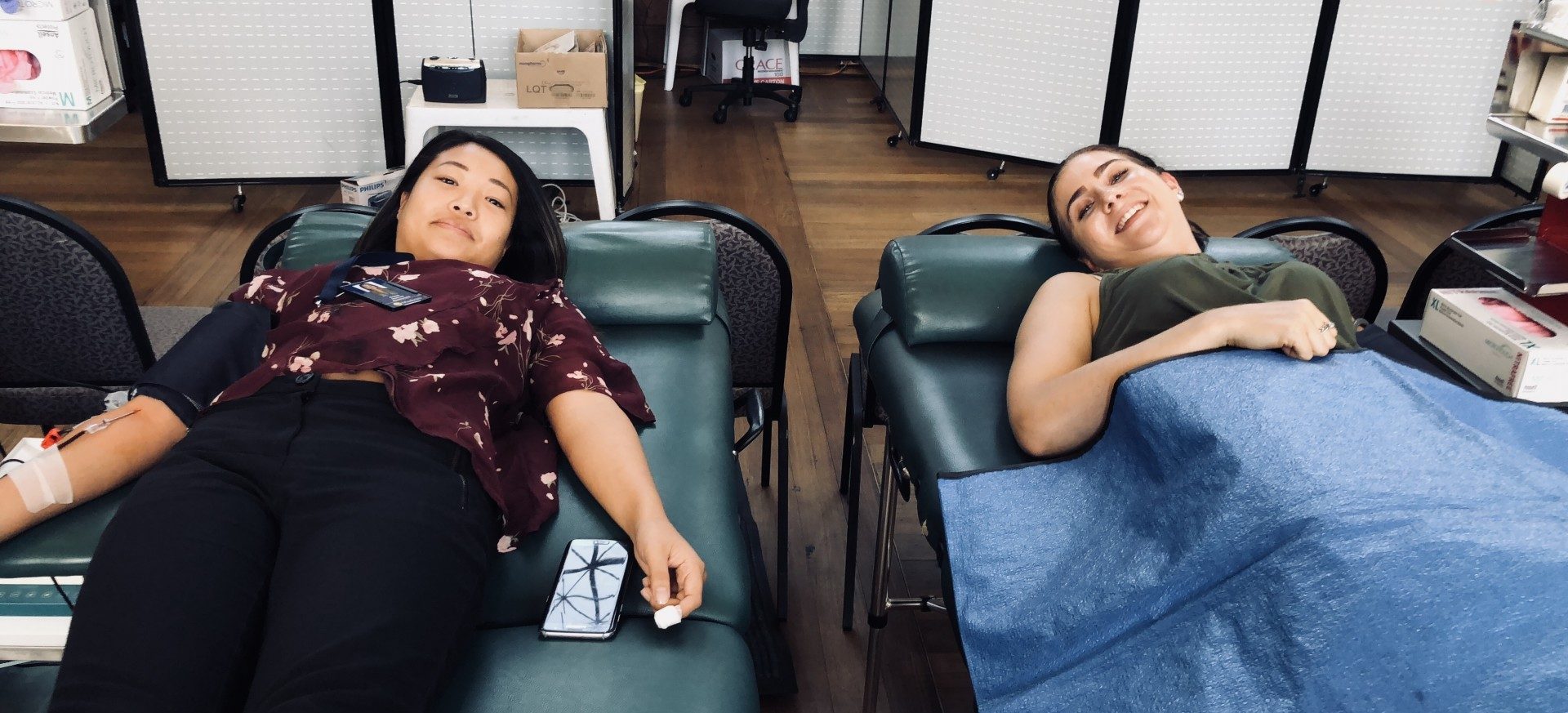 "No Excuses" 2018 campaign: A signature volunteer effort that spanned the globe
Cox Automotive is committed to community 365 days a year, all day, everyday, The 'No Excuses' campaign is a part of our identity.
What started as the brainchild of a district sales manager with a zeal for community service has turned into a enterprise-wide employee endeavor on an international scale.  Cox Automotive's "No Excuses" campaign promotes employee volunteerism the world over.
Michele Blondheim, Executive Director of Community Relations, explains, "Our 'No Excuses' is a month-long campaign in March.  We affectionately term it, our 'March Madness' of volunteerism."
Much like a high school or college homecoming celebration, "No Excuses" had a spirit week format for the month, with a Rise Against Hunger Spirit Week, a Tool Bank Spirit Week and an Employee Resource Group Spirit Week featuring other philanthropic targets.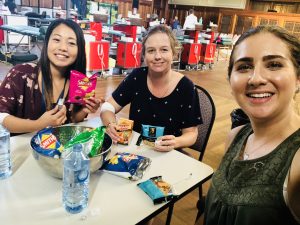 This drive encompassed household-name charities with a local presence like the American Red Cross, the Ronald McDonald House Charities, and Toolbox USA, an organization that lends tools to building, repair, and cleanup non-profits. Cox Automotive employees hosted blood drives, built disaster relief kits, cooked meals for families with ailing children, and restocked and repaired tools for deployment into needy areas.
But their efforts also included lower-profile groups in their cities like food banks, domestic violence shelters, pet shelters, schools with at-risk children, LGBTQ centers, senior centers, and tree planting under the auspices of nearby nature centers.  That's because Cox Automotive team members engaged in volunteerism to uplift their local communities through charities big and small. Team members in Australia, Brazil, Canada, New Zealand and the United Kingdom also donned the green "No Excuses" t-shirts as a visible and unifying symbol as they stepped out to have an impact in their own hometowns.
"Our campaigns are very localized," Blondheim says.  It's very important that our team members are able to make a difference in their own backyards. Making sure we embrace our employees' passions is always going to be important," shares Blondheim. And the results speak for themselves.
During this year's "No Excuses" campaign 3,434 Cox Automotive team members, family and friends volunteered a total of 16,473 hours and coordinated 230 projects with community partners.
"So whether you're in Phoenix, Boston, Atlanta, or Brazil, you can feel like you've been a part of something greater than yourself," says Blondheim.
Cox Automotive leadership is intentional in cultivating a strong corporate culture of volunteerism.  To inspire a sense of community pride in its employees as well as provide outlets for their compassion. It's good for business, it's good for employees, and the whole wide world.  The "No Excuses" campaign is a notable initiative amid a daily corporate lifestyle of hands-on giving back.
"Cox Automotive is committed to community 365 days a year, all day, everyday," Blondheim stresses. "The 'No Excuses' campaign is a part of our identity."