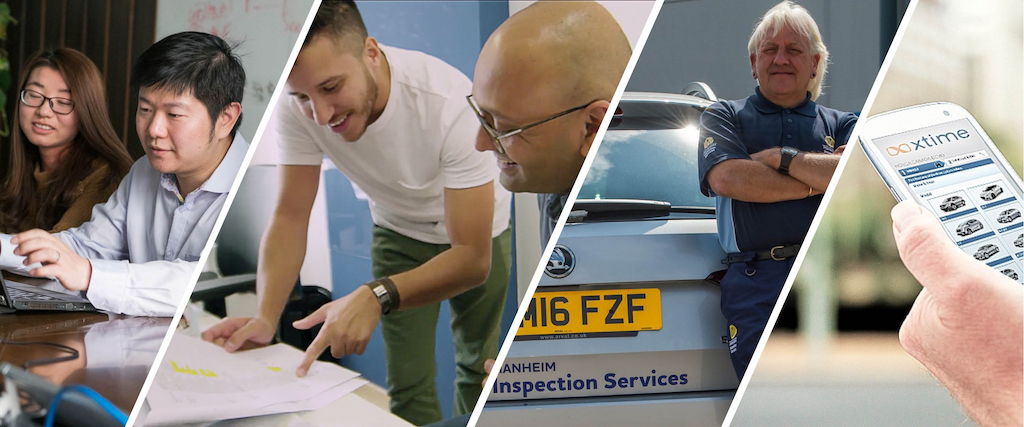 We are Cox Automotive around the world and think you should be, too.
Come and see what drives us. Find your calling at Cox Automotive.
Our customers are all over the world, so it's by design that Cox Automotive employees are all over the world, too. Every new product, service, or feature is the result of people working together to make ideas stronger. That's because every one of us strives toward a common goal—making it easier for our customers to do business with their customers.
Interested in joining our team? Learn more about the countries where we operate.